Small Businessman. Navy Veteran. Patriot.
<!– Enradius Tag Manager –>


<!– End Enradius Tag Manager –>
A Constructive Conservative Who Represents All of Us.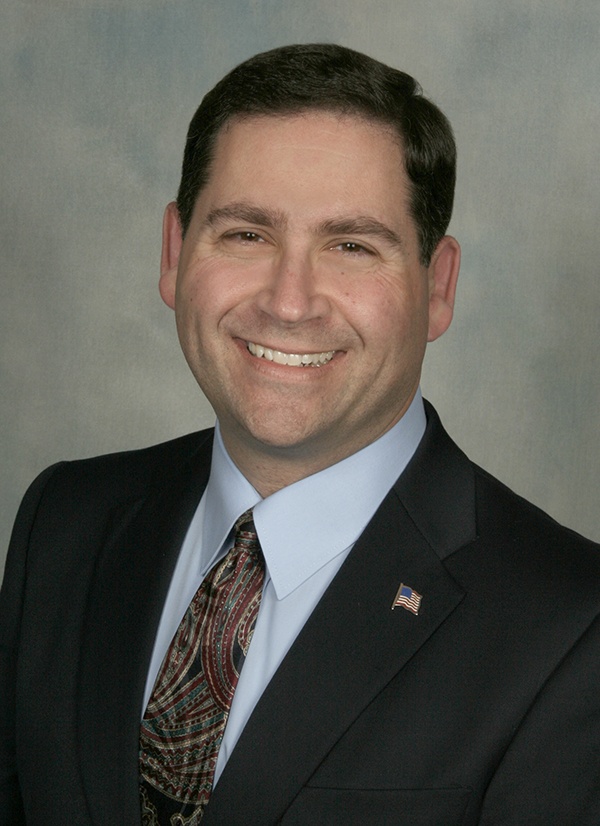 Steve designed his first brochure for a major U.S. Senate campaign at age 14. He graduated from Northwestern University's school of journalism, and his background includes TV and newspaper reporting, political campaign staff work, and telemarketing for Merrill Lynch.
He served on active-duty five years as a Navy surface warfare and public affairs officer, winning five Navy-wide awards for his public relations accomplishments.
On April 1, 1992, Steve started his public relations practice, and clients now span the spectrum of the manufacturing, non-profit, and service industries. Within a few years, SJK•PR was ranked in Jacksonville's Top 20 PR and marketing firms by the Jacksonville Business Journal.
Steve serves as a regular guest speaker at the University of North Florida's Small Business Development Center and the Jacksonville Regional Chamber of Commerce Small Business Center, discussing small business startups and public relations strategies.
His community involvement has included:
• Co-hosting "Mind Your Own Business," a call-in radio show to help small business on 1320AM;
• JAX Chamber: Trustee, Board of Governors, Government Affairs Committee, Military Issues Committee, South Council Board and member of multiple Chamber Councils;
• Jacksonville Community Council, Inc.; study group member;
• Northwestern University Alumni Admissions Council member;
• Naval NROTC Scholarship Fund, Inc. board member;
• The Harvey Bernhardt Foundation founding Board member; and
• The Navy League's Jacksonville Council president.
Steve and his SJK•PR team have earned recognition and awards over the years, including:
• 1999 JAX Chamber South Council Small Business Leader of the Year
• 2003 Florida Small Business Development Center Network Regional Volunteer of the Year
• 2005 Small Business Administration Veteran Small Business Champion of the Year
• 2010 Small Business Resource Network Public Service Award
• 2011 JAX Chamber Arlington Council Small Business Leader of the Year
• 2015 Jacksonville Business Journal Veteran of Influence
Steve also continued in the Navy through 2014 as a drilling Reservist and attained the rank of commander. In 2009, he was recalled to active-duty in support of Operation ENDURING FREEDOM and served as U.S. Central Command's lead action officer for the Afghanistan northern supply route, known as the Northern Distribution Network (NDN).
In this capacity, Cmdr. Kaufman led U.S. interagency negotiating teams with the governments of Kazakhstan and Tajikistan to grow the routes and expand the categories of allowable cargo shipped along the NDN. His efforts were specifically recognized by CENTCOM General David Petraeus and in official U.S. embassy cables, and he was awarded the Defense Meritorious Service Medal for his mobilization service.
Steve is married to Ms. Polly App and they have one daughter, Lindsay… who's kept him wrapped around her pinky since she was born.